Museum shop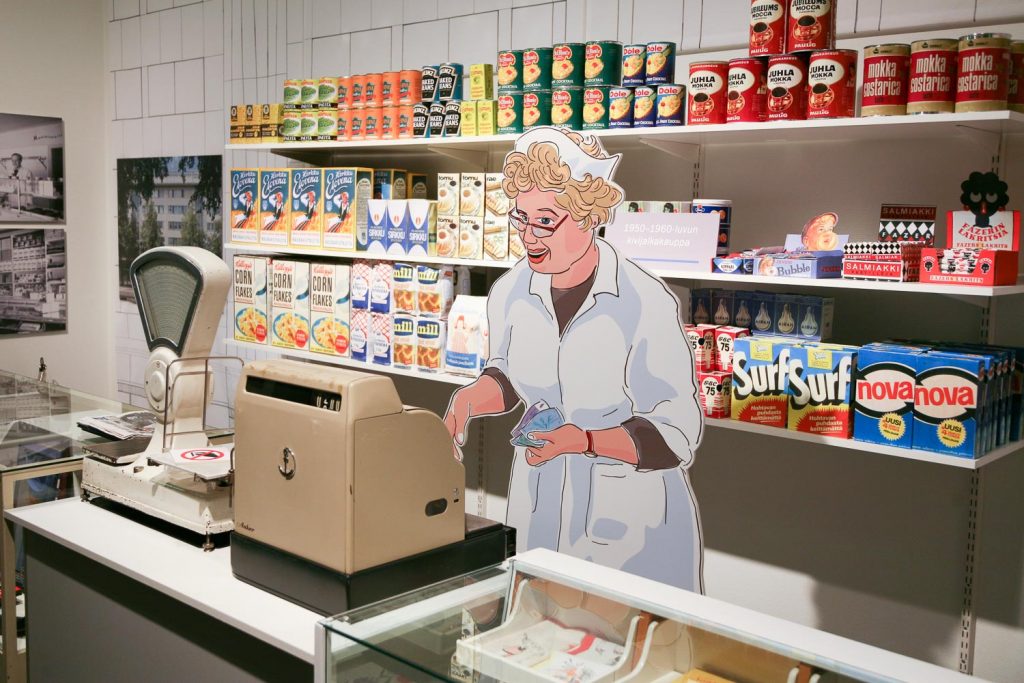 A museum shop is an excellent place to affordably purchase personal gifts or decorations for small or large parties. The shops offer products, activities and souvenirs related to the specialisation area of each museum.
Lahti City Museum shops
Even though the shop of the Lahti Historical Museum is currently not available, our museum shops at the Ski Museum, Radio and TV Museum Mastola and Malva are at your disposal.