Lahti Historical Museum opening in 2024
Modern content is being built inside the walls of the old bourgeois home – exhibitions, events and activities. The journey towards the new starts with this website.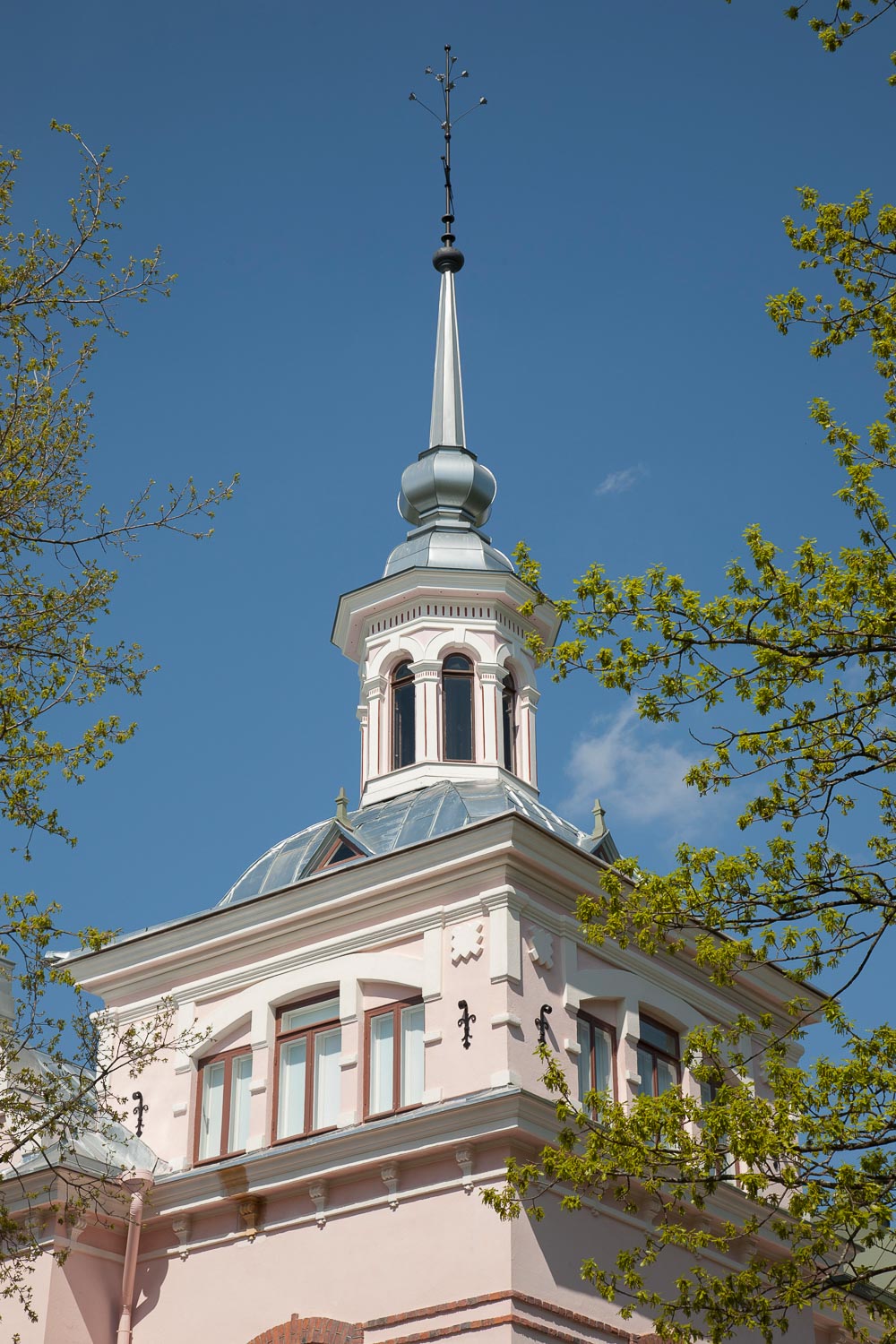 Museum closed because of renovation
The building is undergoing a major moisture renovation and a refurbishment in 2018–2024. The construction work also involves functional renovations. The park surrounding the manor will also be reformed.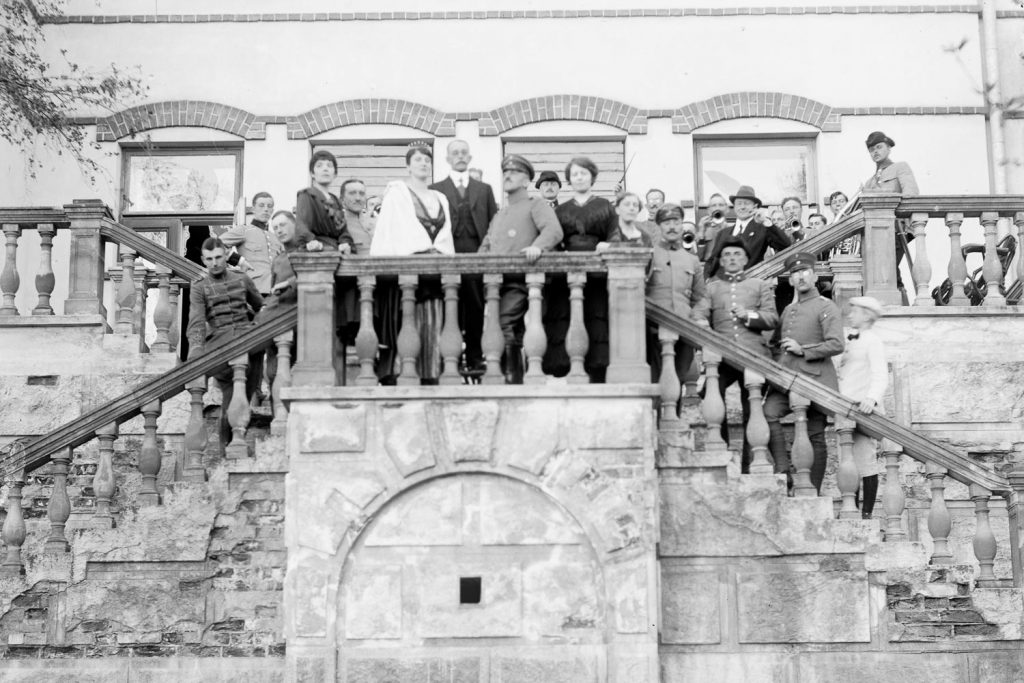 History of Lahti Manor
The Lahti Historical Museum is located in the former Lahti Manor. The rose-coloured house was built in 1898 as a home of an important family in a small town, the Fellmans. After the family, the building has been used by a day-care centre and a school. Since 1968, the building has housed a museum showcasing the cultural history of Lahti and the Päijät-Häme region.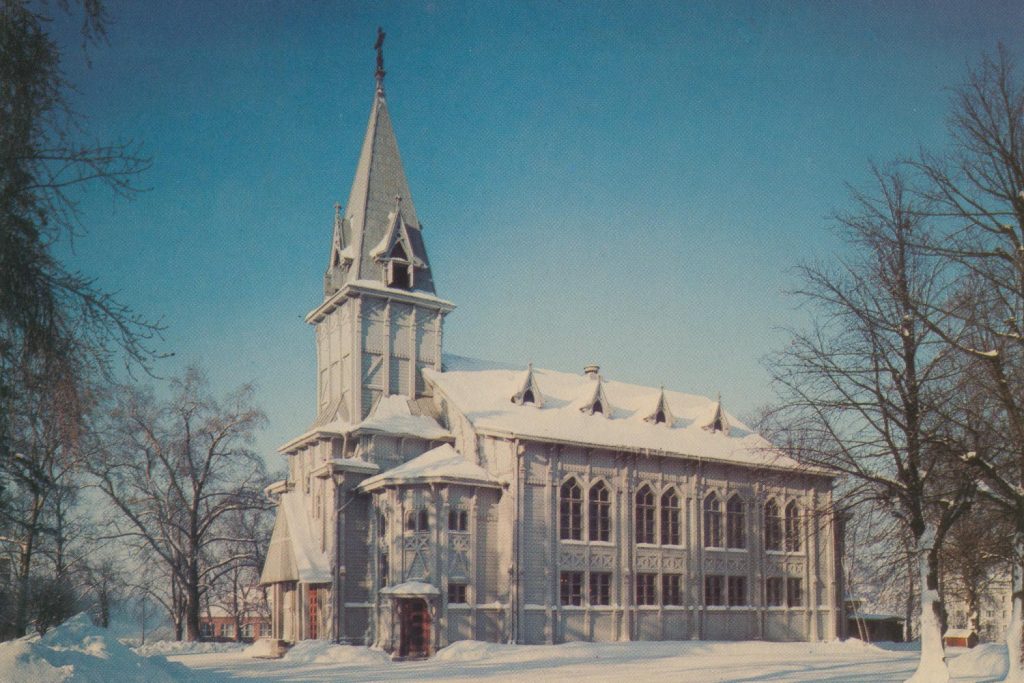 Explore 3D model of the Old Wooden Church of Lahti
The model allows you to view the carpenter-style exterior of the church, and the altarpieces and stained-glass windows within