History of Lahti Manor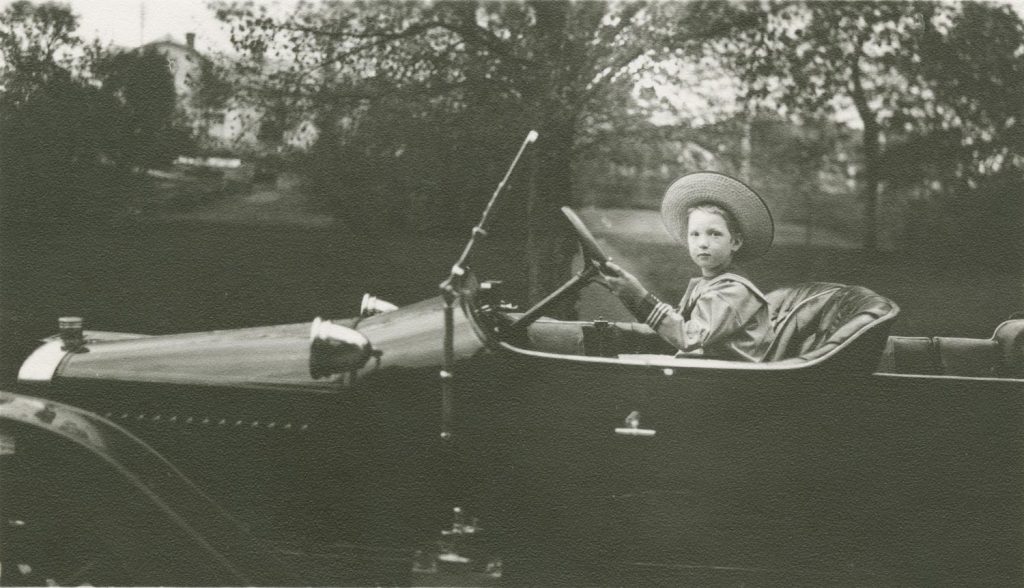 The Historical Museum is located in the former Lahti Manor. The rose-coloured house was built as the family home of an important man in a small town, captain August Fellman (1839–1912). After his family, the building has been used by a day-care centre and a school. Since 1968, the building has housed a museum showcasing the cultural history of Lahti and the Päijät-Häme region.
The manor was designed by architect Hjalmar Åberg (1870–1935), and it was completed in 1898. The building is well loved by the residents of the city: it has been voted the most beautiful building in Lahti. Modern content is being built inside the walls of the old bourgeois home – exhibitions, events and activities.